Beautiful natural wood colors of traditional country homes mixed with modern design inspiration can make for a beautiful home.
Beautiful Modern Country Home Inspiration
We found some amazing and beautiful modern county homes with a touch of class and modern flare for your daily inspiration. From natural wood flooring to towering ceilings and modern lighting, these homes will be sure to get your attention.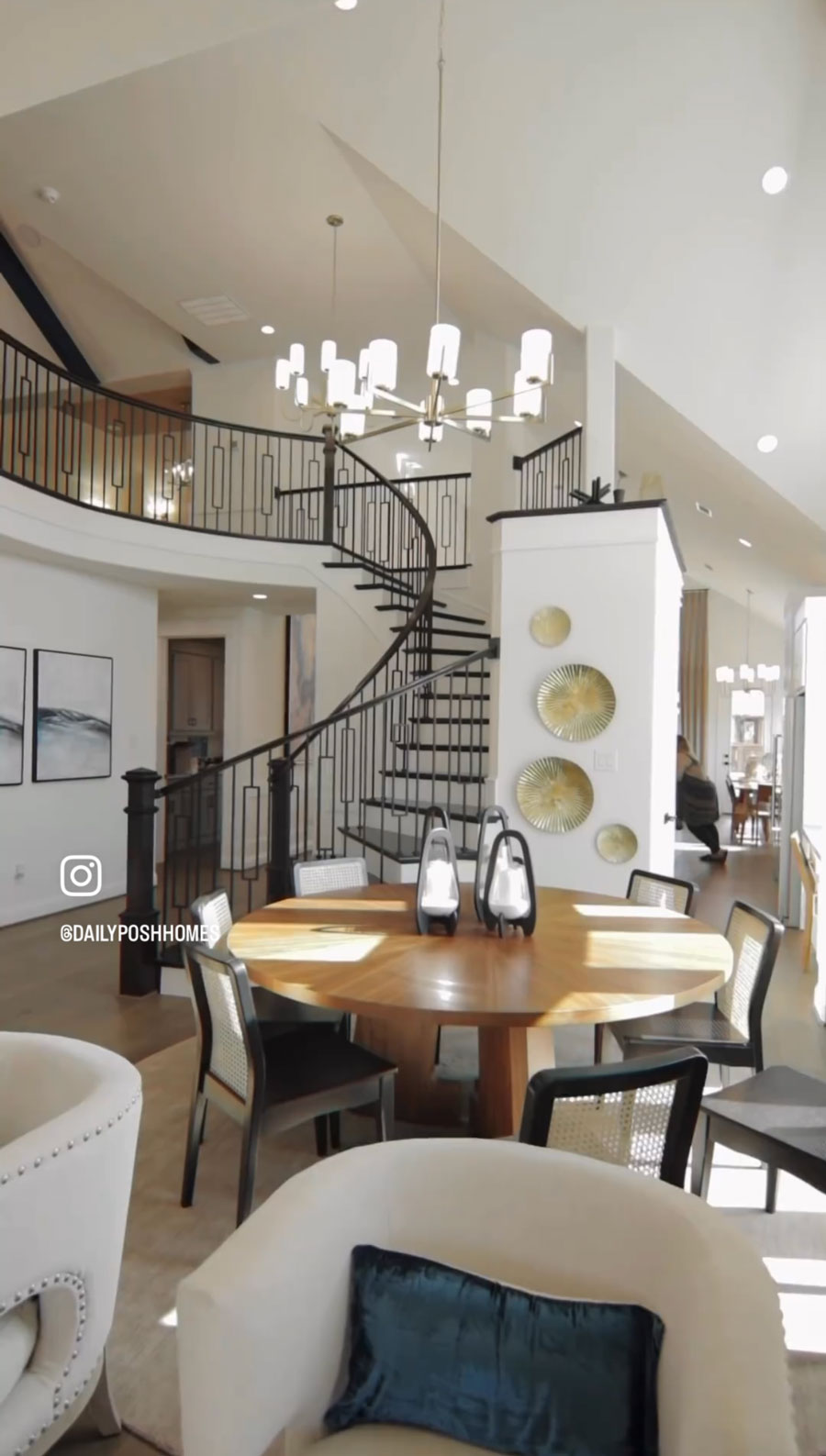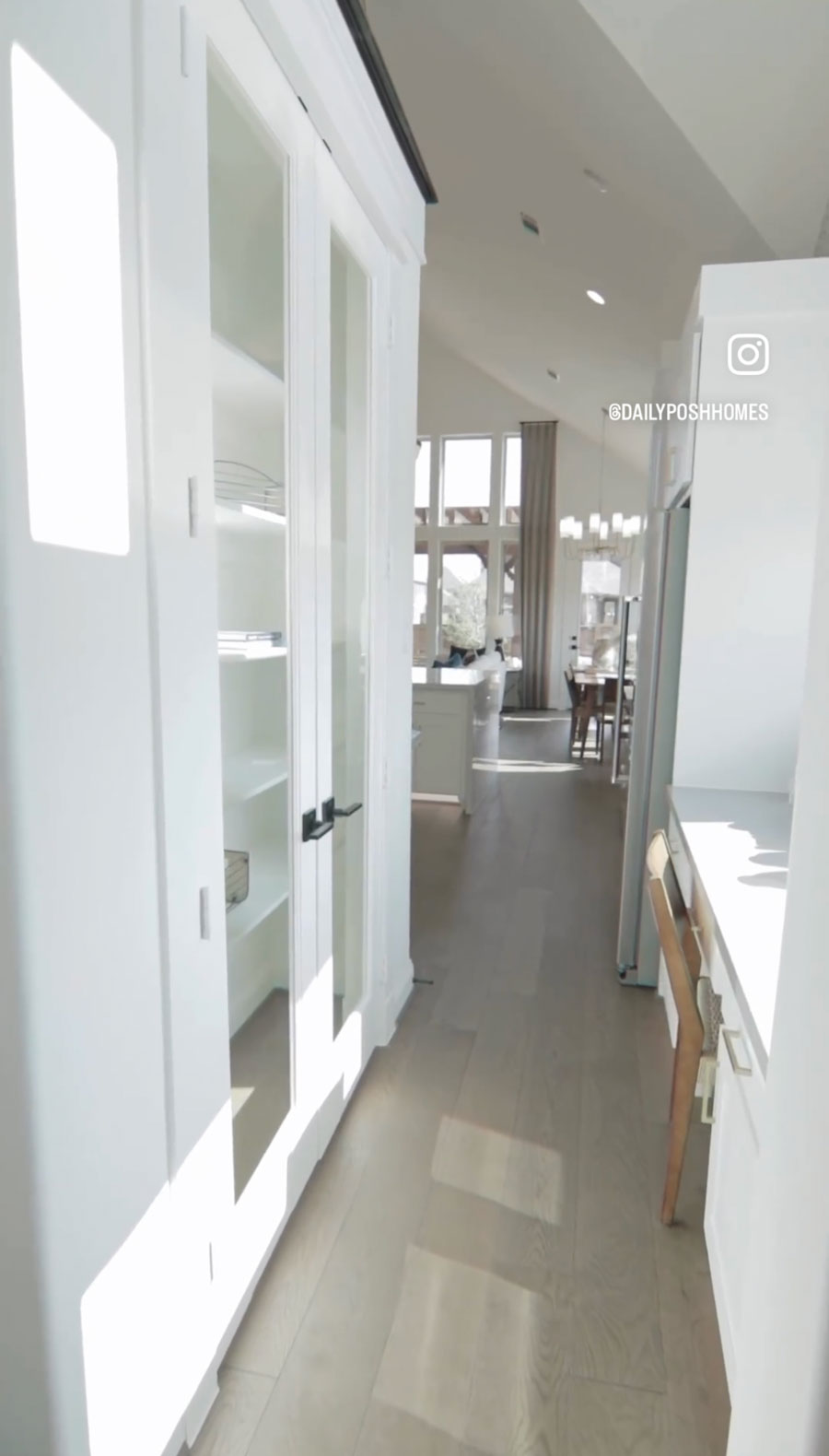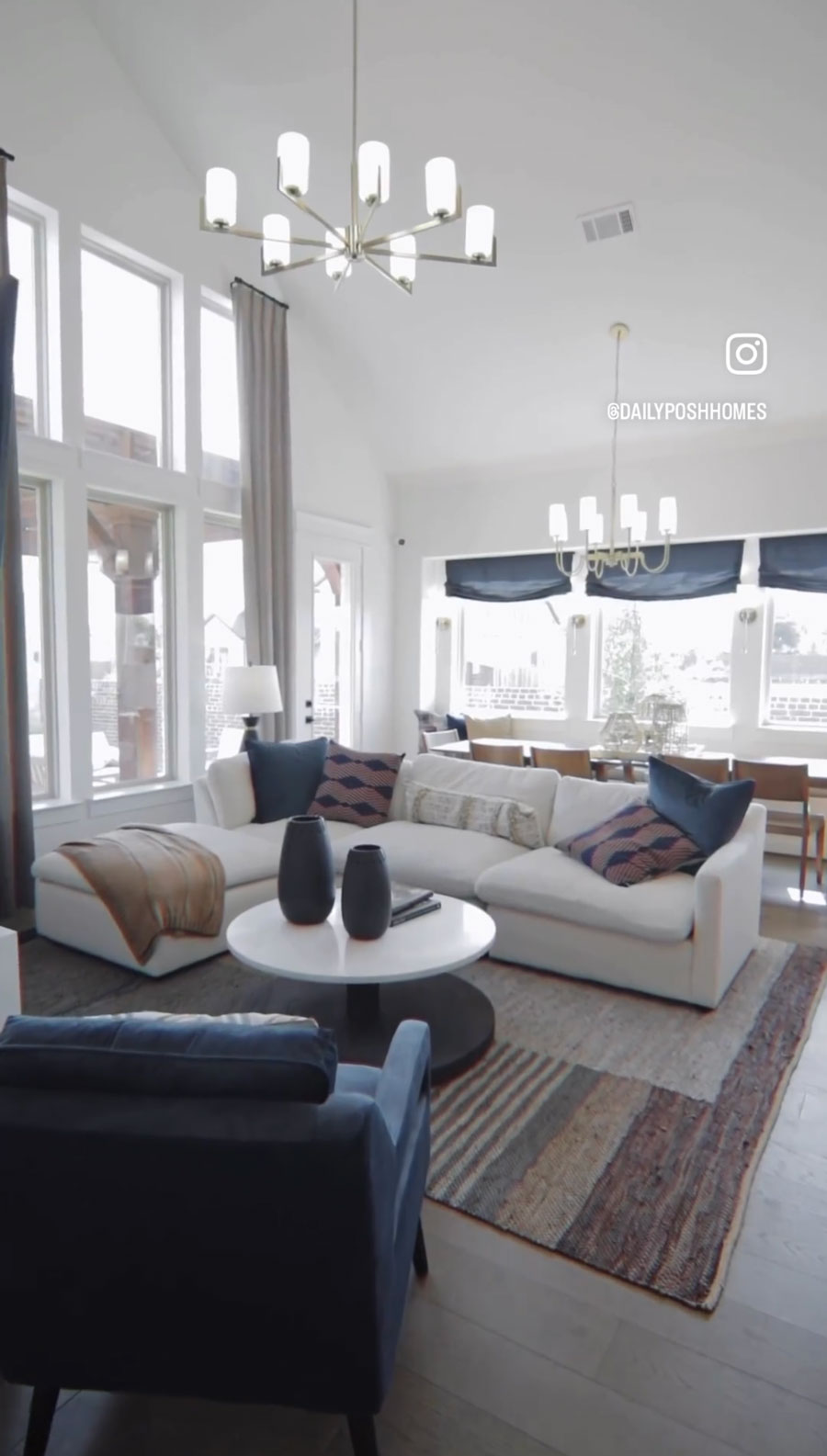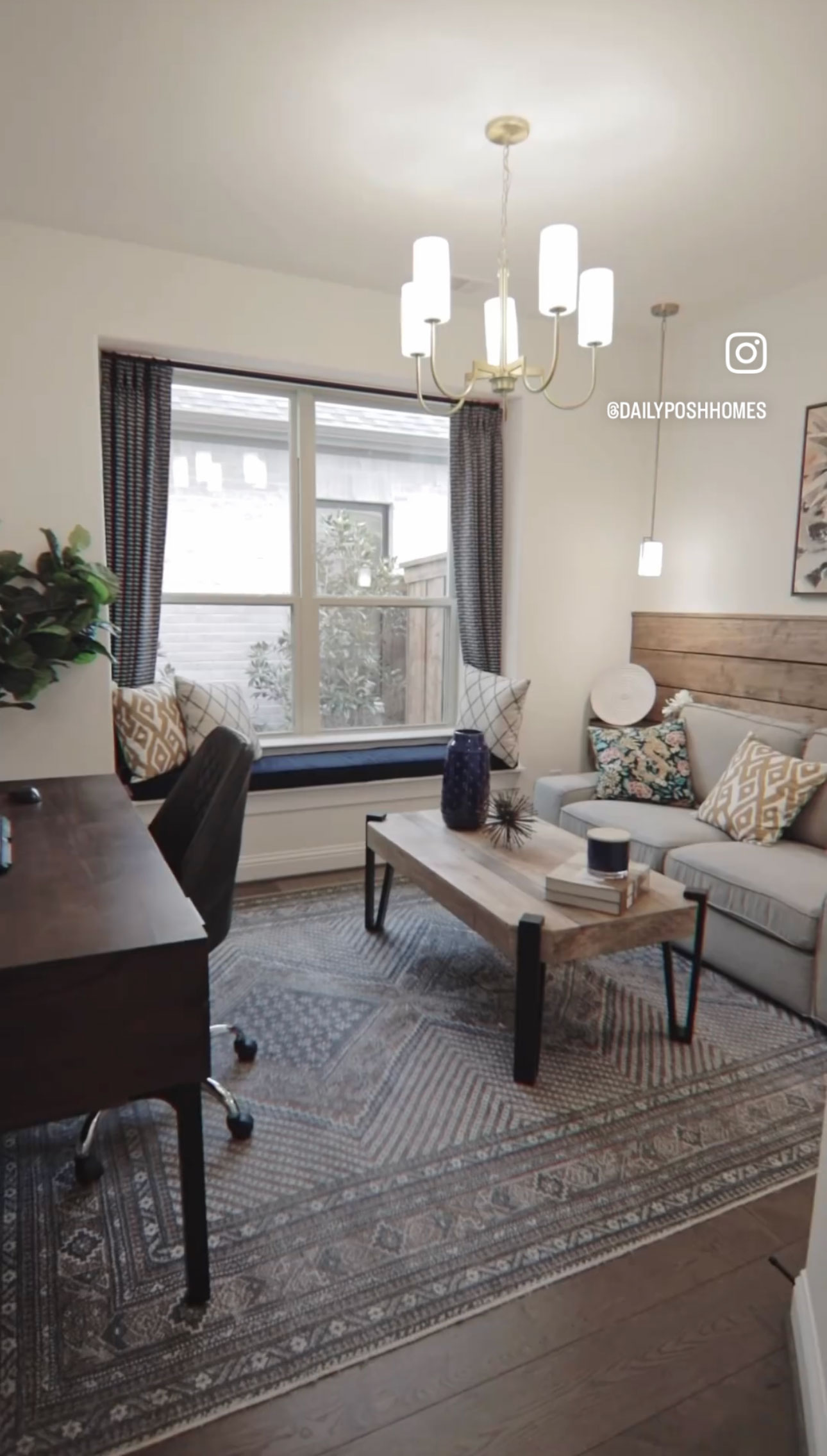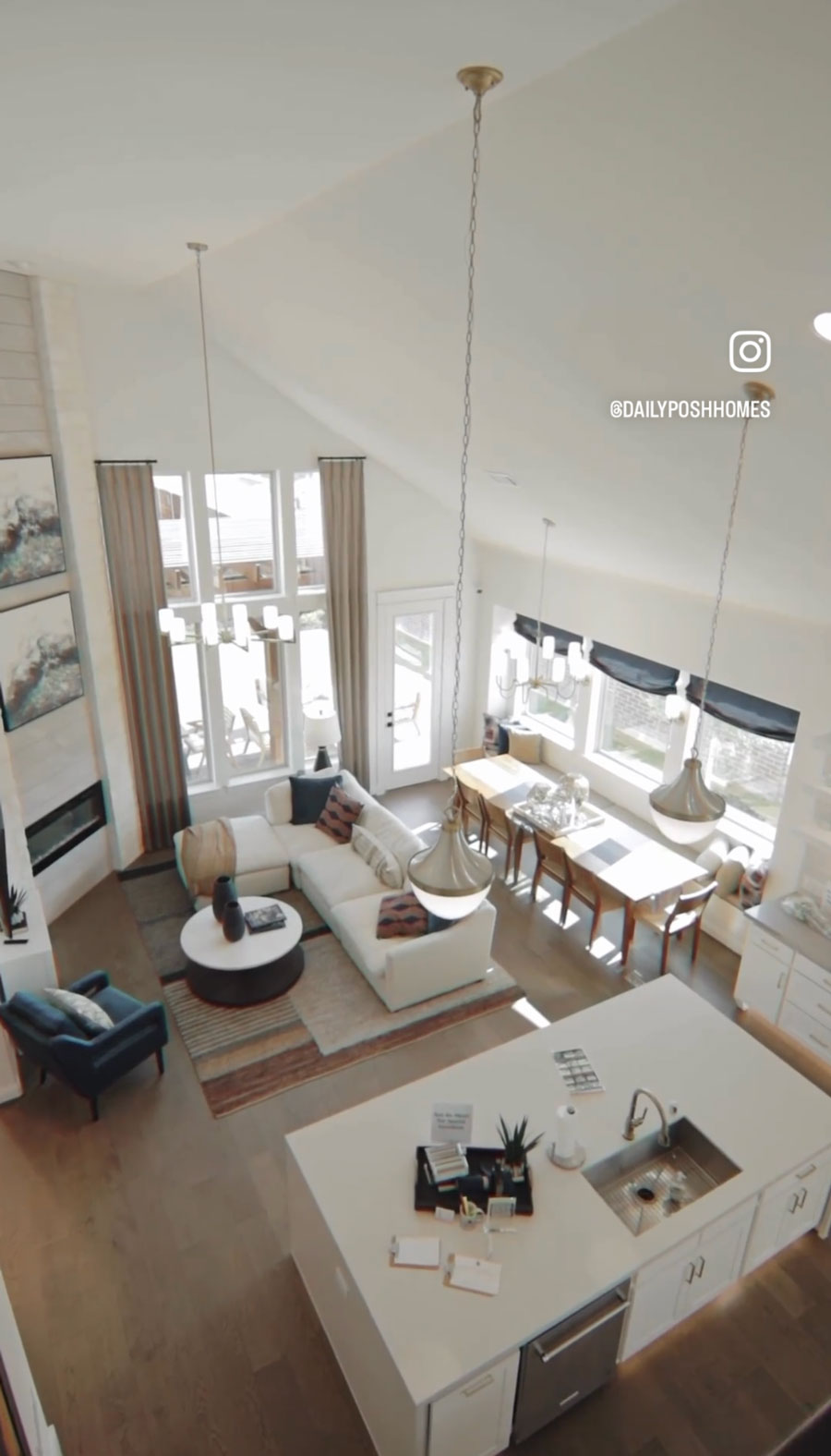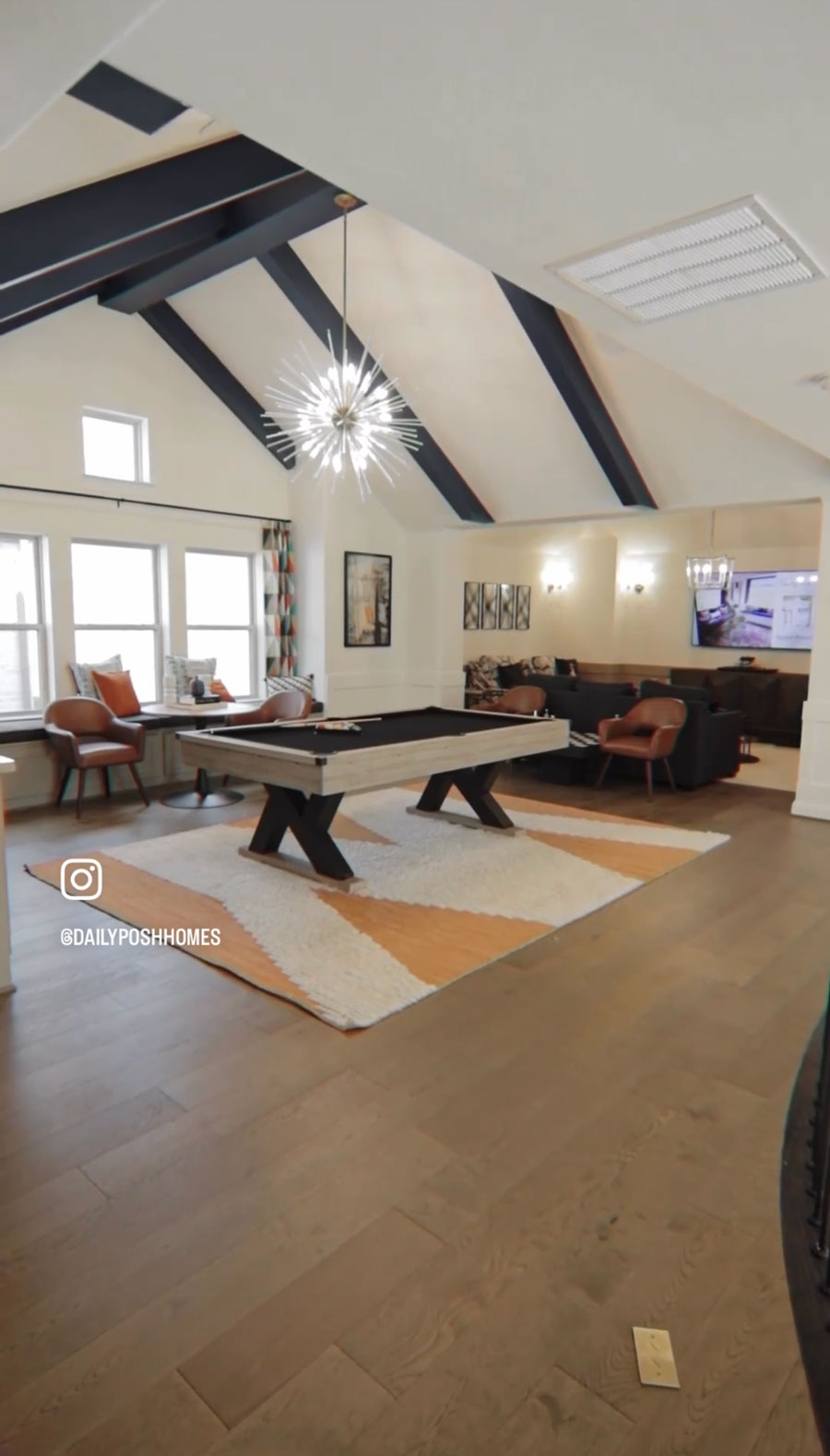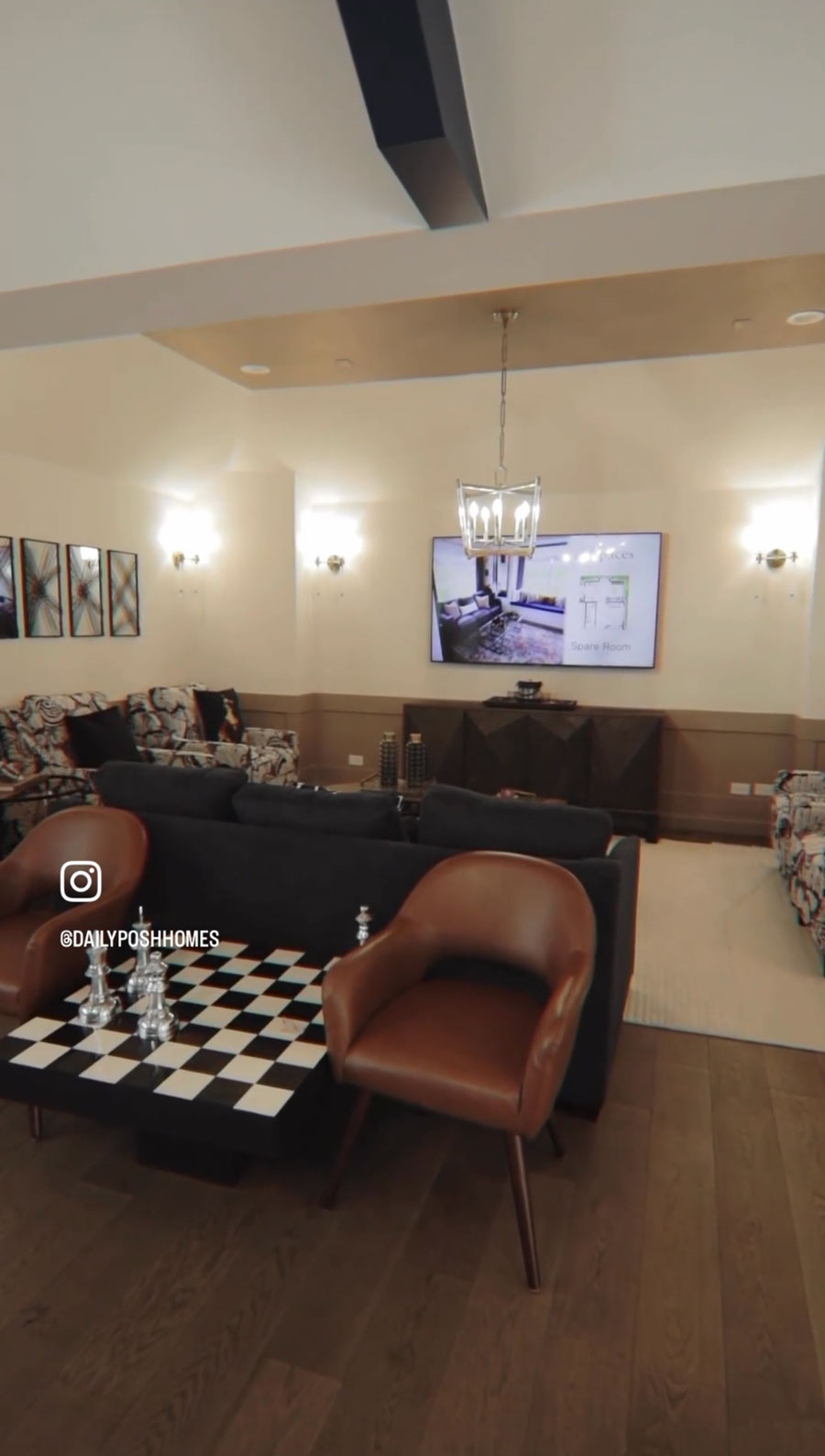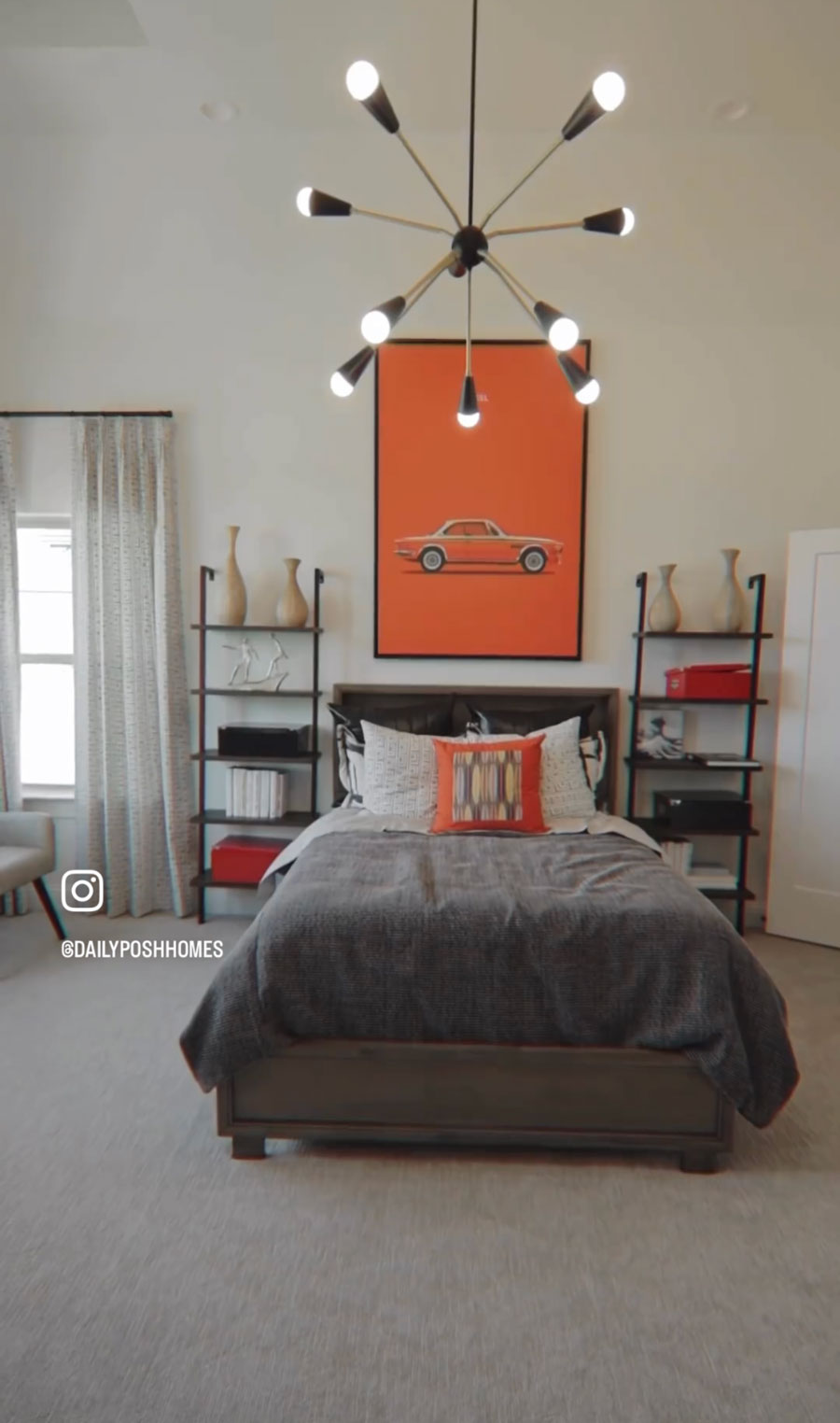 Photos Via: instagram.com/dailyposhhomes